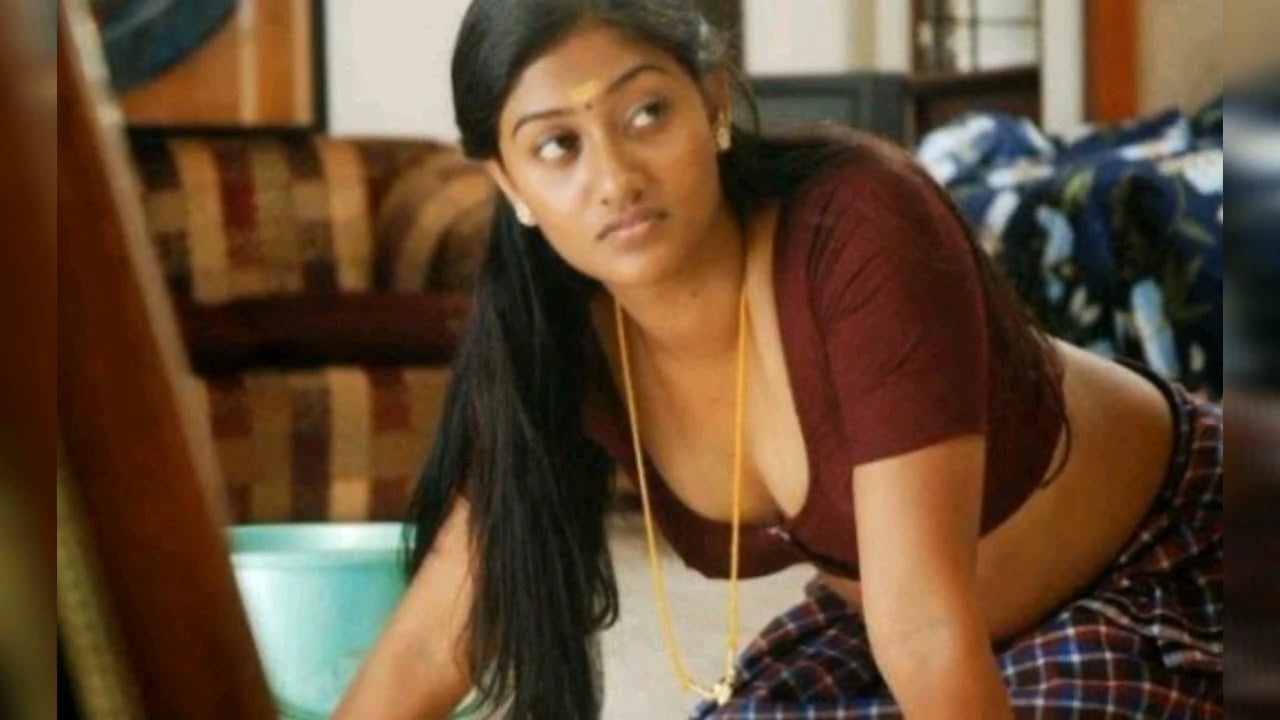 Reconnecting with Roots
One of the main reasons why Non-Residential Indians (NRIs) move back to India is to reconnect with their roots. Many NRIs grew up in India and have a deep emotional connection to the country, its culture, traditions, and people. They long to return home and immerse themselves in their heritage. This is particularly true for those who have spent many years abroad and feel a deep sense of nostalgia and longing for their homeland. Being away from home can sometimes lead to feelings of homesickness and a desire to return to familiar surroundings.
Economic Opportunities
Today, India is seen as a land of opportunities. With its booming economy, thriving industries, and burgeoning start-up culture, many NRIs are moving back to India to take advantage of the economic opportunities available. They see potential for growth and success in India that they may not find in other countries. Especially for those in sectors like technology, e-commerce, and finance, India presents a promising landscape. With the Indian government actively encouraging entrepreneurship and startups, many NRIs are also finding it attractive to return and start their own ventures.
Family Ties
For many NRIs, family ties are a significant factor in their decision to return to India. The Indian culture places a high emphasis on family values and relationships. Being close to family, especially in times of need, is important to them. As parents age or if there are young children involved, the desire to be physically closer to family becomes stronger. The support and comfort of a close-knit family cannot be underestimated and is often a strong pull factor for NRIs.
Quality of Life
Quality of life is another important factor that motivates NRIs to return to India. While living abroad might offer better financial prospects, many NRIs feel that the quality of life in India, with its rich culture, festivals, food, and social connections, is unmatched. Additionally, the cost of living in India is often lower than in many Western countries, which means that one can enjoy a good lifestyle at a fraction of the cost.
Education and Child Rearing
For those with children, the Indian education system and the environment for bringing up children can be a major factor influencing their decision to return. Many NRIs want their children to grow up in the Indian culture and learn the country's languages and traditions. They believe that Indian schools offer a strong academic foundation and instill values and discipline that are important for their children's future.
Retirement Plans
Retirement is another significant reason why many NRIs choose to move back to India. After spending their working years in foreign lands, many Indians desire to return to their homeland to spend their retirement years. In India, they can live comfortably and affordably, surrounded by family and childhood friends, while also enjoying the familiarity of their own culture and traditions.
Impact of Global Politics
Global politics and changes in immigration policies can also influence the decision to move back to India. Stricter immigration laws, economic instability, or political unrest in a foreign country can make living there challenging. In such scenarios, moving back to India, a country they know and understand, can seem like a safer and more stable option.
about author